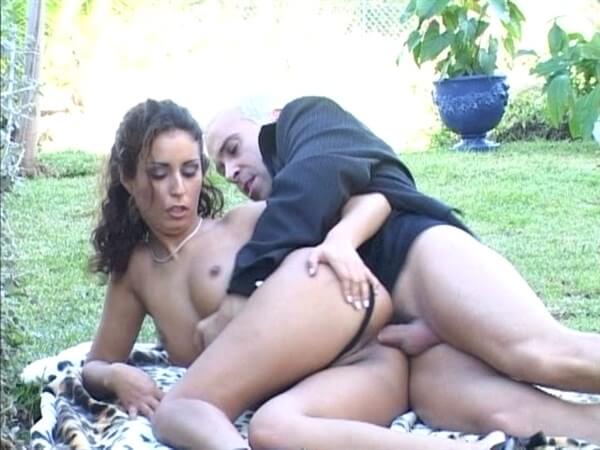 Categories: Milf, Straight, PornStar, Anal, Double Penetration, Oral, Lesbian, Masturbation, Pack
Anais Aphrodite (Anna Oriagi, Annais, Indra Kove, Karima Ouriaghli, Lucie) PornStar Pack – 28 Clips:
Anais Aphrodite has performed in a total of 32 different porn movies within her active years in the porn industry. She made her porn debut in 2000 and retired from the business five years after. Anais was known for her hardcore anal sex scenes and intense double penetration acts. She was seen in her ass to mouth performance when she filmed Fuck Machine exclusively released by DBM Video. Anais Aphrodite shared the screen with Sophie Roche, Priscilla Lenn, Zenza Raggi and Reinhardt in Anna Lolita under the direction of Moli. Rude Brittania also gave her two perfect roles for their videos Manor and Masks: The Light And The Dark both released in 2005. Meanwhile, her double penetration scene can be viewed in Fickbroichs exclusively released by Muschi Movie. You can also catch Anais Aphrodite in Karneval im Mosenwald, Mandy's Tagebuch 3, Ben Dover's Booty Duty and Von hinten besprungen.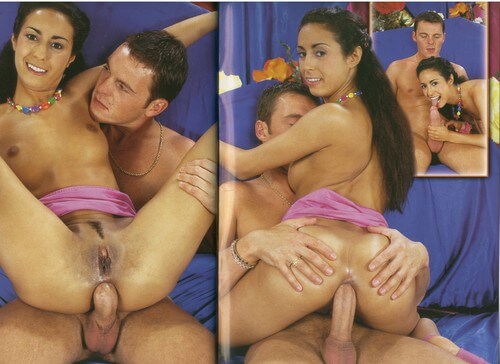 Download All Files:
69_Au_Soleil_sc_1.avi
Anal_Vacation_sc_1.mp4
Ben_Dover_s_Booty_Duty_sc_1.mp4
Clonazione_sc_1.avi
Die_Anmacherinnen,_Teil_10_sc_1.mpg
Disco_Schlampen_sc_1.mpg
Fantasie_di_Natale_sc_1.avi
Fantasie_di_Natale_sc_2.avi
Fuck_Machine_sc_1.mp4
Fuck_Machine_sc_2.mp4
Fun_4_Helen_1_sc_1.avi
Fun_4_Helen_1_sc_2.avi
Fun_4_Helen_2_sc_1.avi
Handyman__31_-_De_Sex_kan_Beginnen_sc_1.avi
Hot_Holidays_sc_1.mp4
Infirmiere_debutante_sc_1.avi
Khartar_der_Barbar_sc_1.avi
Kovac_Shark_sc_1.avi
La_Leggenda_Del_Guerriero_sc_1.avi
La_Leggenda_Del_Guerriero_sc_2.avi
Les_folies_d_Aurelie_Catain_sc_1.avi
Ma_cousine_est_une_nympho_sc_1.avi
O_-_na_-_nie,_O_-_na_-_oft___sc_1.avi
Popaye_sc_1.avi
Psychedelic_Girl_sc_2.mp4
Psychedelic_Girl_Scene_sc_1.mp4
Rear_Enders_2_sc_1.avi
Spritziger_Kundendienst_sc_1.avi
All ScreenShot: