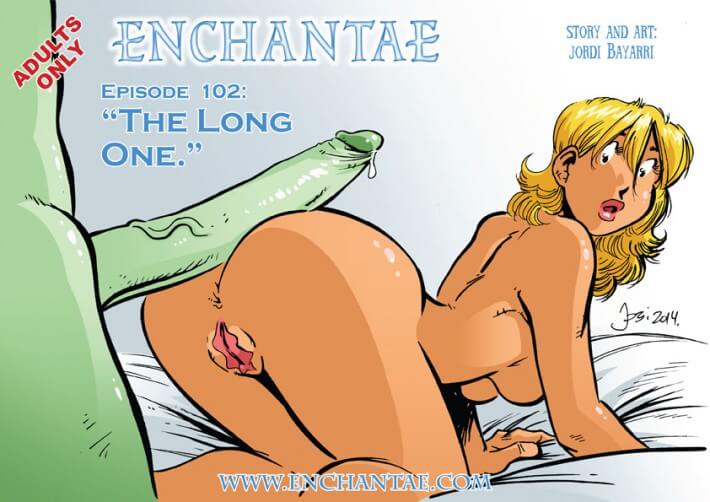 Categories: SiteRip, Original Works, Comics
Enchantae SiteRip:
Number of Pics: 1680 Pics / ~70 Comics
Description: ENCHANTAE is a strange world of small islands floating in a great ever-blue sky. On one side, it borders the Void, where there are no islands and nobody lives. On the opposite side, there are many unknown islands and the Big Rock, the trolls' country. Nobody knows what is above or under Enchantae. It is a lost kingdom, where people are kind and happy. They do not have big concerns, because they know that their king watches over them and that the goddess Ano protects them if they follow her sexual rites.
It is in this fantastic world where our story begins: when a very strange troll gives Nerita, Ano's priestess, a mysterious locket. When Nerita investigates the meaning and origin of the locket she discovers that it is an ancient symbol of the end of the world. Interested, she decides to make farther research and she begins an adventure that will take her and her assistant Peka to the borders of ENCHANTAE.
What will happen at the end? Will the locket actually be a symbol of the end of ENCHANTAE? Will it be a stratagem by the evil Szardust to get rid of Nerita and thus make off with the throne without interferences?
Download From Archives:
Example Pics: