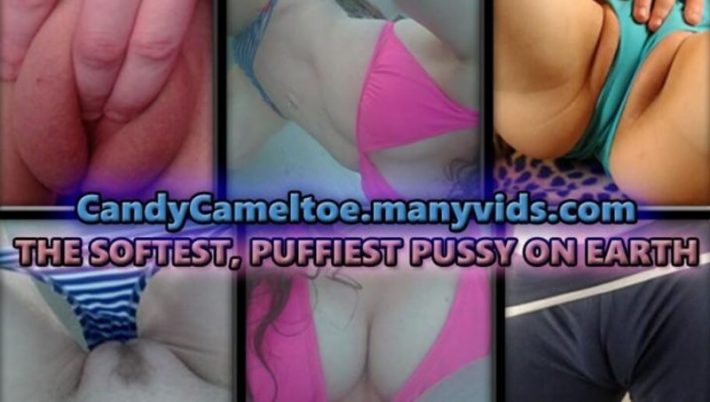 Categories: Amateur, Solo, Big Puffy Pussy Lips Labia, Camel Toe, Cameltoe, Fat Pussy, Big Monster Dildo, Fucking Machine, Cum on Body, Masturbation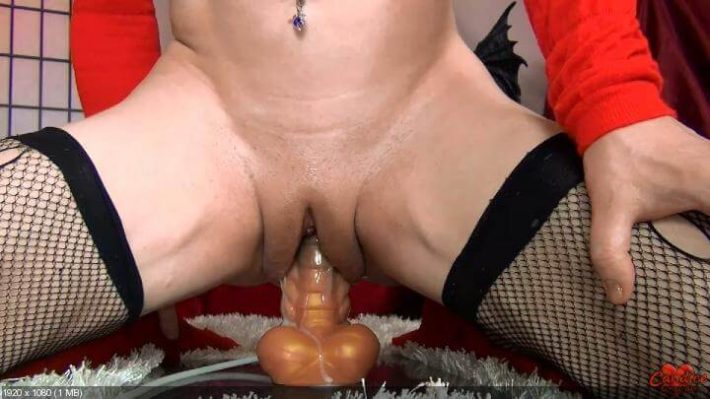 Candy Cameltoe [Manyvids] PornStar Pack – 11 Videos :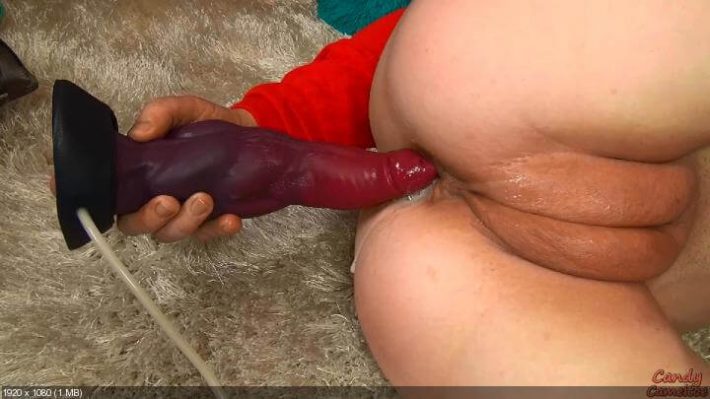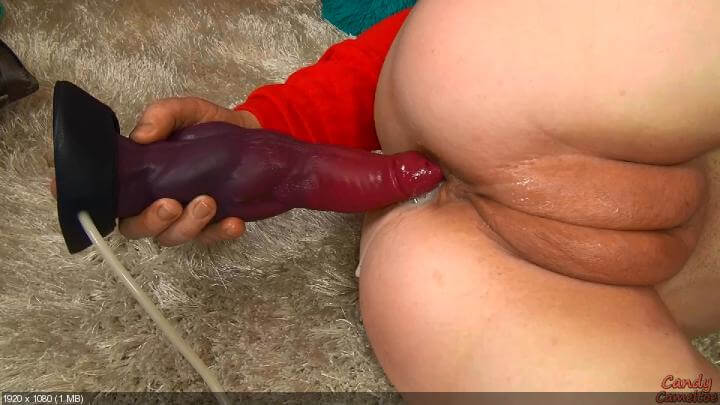 I'm a genuine, fun camgirl from New Zealand with a mad love for interesting sex toys.
I probably have the puffiest, natural (un-pumped) pussy in world and a super fit body, thanks genetics!
I offer 1080p 2D and 3D videos, no webcam captures. I put a lot of care (and pleasure) in to my videos. Hearts/review are appreciated 🙂
Also, I wear a ninja mask at all times (for privacy) and known as the "sex ninja" by my followers.
I will consider vid Ideas, as long as they are within the rules.
Occupations: Webcam Model
Age: 27 1989-02-11
Ethnicity: White / Caucasian
Nationality: New Zealander New Zealand
Lives in: New Zealand
Language: English
Hair Color: Brunette
Eye Color: Hazel
Measurements: 38″ 32″ 37″
Breast Size: Natural 28B
Height: 5'8″ or 173 cm
Weight: 145 lbs
Body Type: Athletic & Toned
Orientation: Bi-sexual
Tattoos: No
PiercingsYes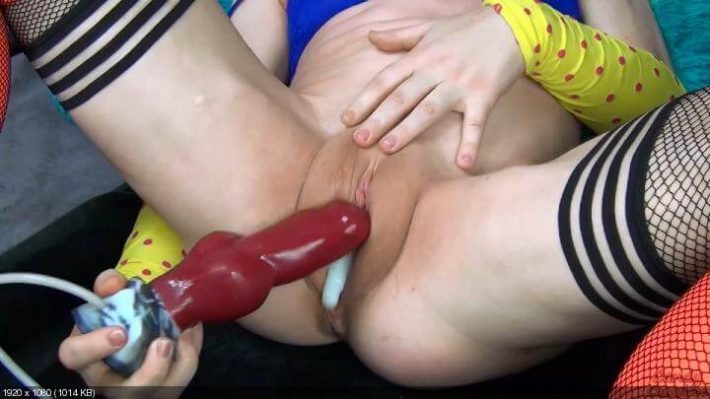 Download All Files:
Candice_On_Cam_2015.flv
Candice_On_Cam_24.09.2015.mp4
Candice_On_Cam.flv
Candy_Cameltoe_-__Machine_and_Frankenstein.mp4
Candy_Cameltoe_-__Machine_Plus_Unicorn_Mega_.mp4
Candy_Cameltoe_-_15_Inch_Unicorn_Cock_Cums_In_Me.mp4
Candy_Cameltoe_-_Dragon__Stretched_to_the_max.mp4
Candy_Cameltoe_-_Griffin_Deep_.mp4
Candy_Cameltoe_-_Norsing_Around_with_Odins_Steed.mp4
Candy_Cameltoe_-_Two_Huge_Cocks_Wall_Ride.mp4
Candy_Cameltoe_-_Werewolf_Knot_Cream_Pie_&_.mp4
All ScreenShot: