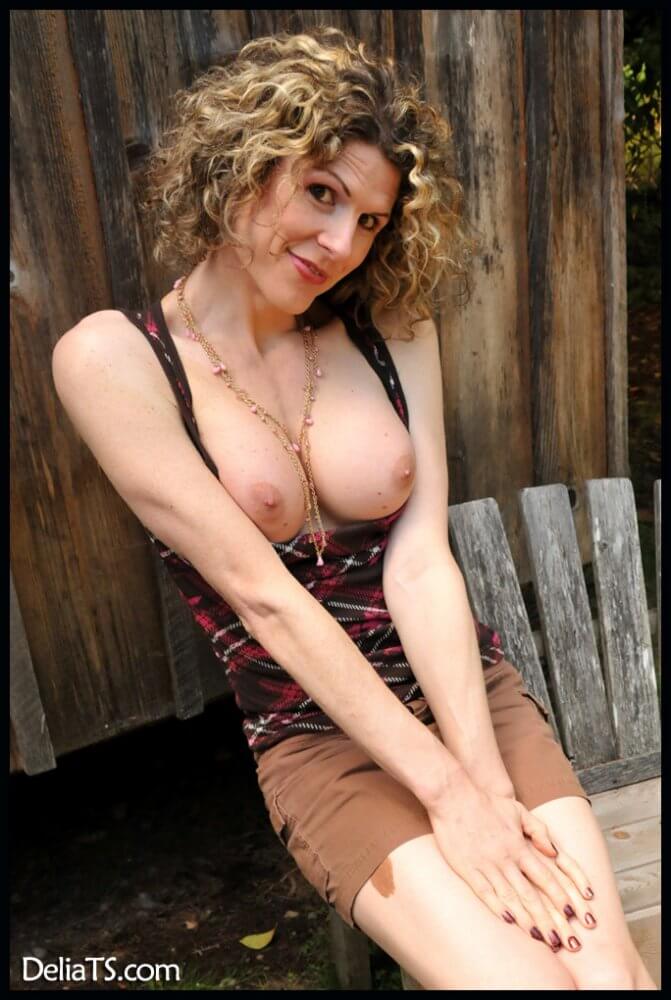 Categories: CrossDressing, Masturbation, Gay, Pack
DeliaTS SiteRip – 36 Clips:
My name is Delia. The "TS" in DeliaTS.com stands for "transsexual", which is what I am: a transwoman! If you're here for my erotic photos & videos you might've gotten your first taste of tgirls from the porn industry where I'm referred to as a tranny, shemale or "chick with a dick".
In addition to my porno, my site gets up-close and personal offering fans and members more than jack-off material; I share my life via our round-the-clock spycams, live shows, my blog & twitter. My site is about more than fetishizing my gender and sexuality — it's about telling the truth about my transition, my relationship with my girlfriend, and myself! I hope you enjoy getting to know me. 🙂 -Delia DeLions
Download All Files:
Sorry! All files deleted. Please visit our Home Page or use Search.
All ScreenShot:
Name: Delia DeLions
Gender: pre-op transsexual FYI: I'm keeping my cock, but I got big boobs in 2010!
Birthday: Halloween / October 31st
Location: WA state, northwest of Seattle
Hair: naturally curly
Best Assets: Long legs, shapely ass & friendly disposition!
Specialties: Panties, stockings, pantyhose, upskirts, ass toying.
Turn-Ons: Friendly folks, good music, good food, good kissers, spanking, edging, light bdsm.
Turn-Offs: Rude, pushy and/or obnoxious people.
Bio: I'm a college educated transsexual woman from Washington state. I've been crossdressing since an early age and recently transitioned to living full time as a woman. I've worked in the adult entertainment business since shortly after meeting my partner Trixie in 2002. Together we run a network of unique sites featuring ourselves and many aspects of our lives (not just our naked bodies). Thanks to the support of a few fans who sent me small and large donations, I now have a beautiful set of big breasts!